Welcome to Gateway Church
Sunday Morning Online
Watch Live
Gateway church
Our Vision
At Gateway Church, we connect people to the power of the Gospel and their new life in Christ. We bring people into God's freedom and their Biblical potential.
Our desire is for our community to become a mature, Holy Spirit-led people and carry the heart of God, His ways and His Kingdom into every sphere of life. To proclaim the good news, set the captives free and heal the broken-hearted while bringing forward the destiny of every believer, city, and nation (Isaiah 61). We long to reveal Jesus to the world around us.
This mission is not just for our city, but the world. It started with Jesus and continues with us, and every believer has been anointed for this purpose. We're better together. 
Jesus models servant-hearted leadership with authentic, biblical authority and Gateway's leaders aspire to do the same.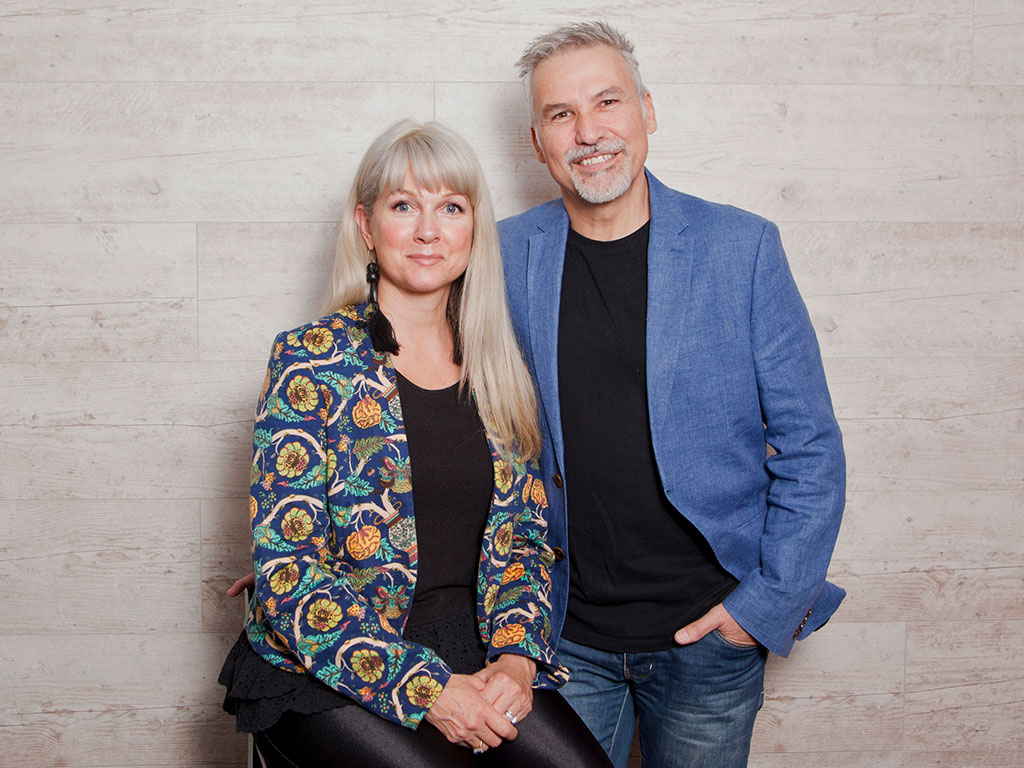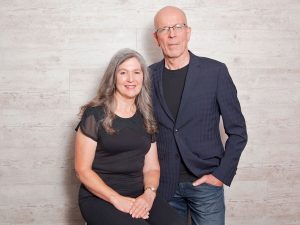 What's on at Gateway
Future Events
Gateway Church | 22-28 Ferngrove Blvd Salisbury East SA 5108 Australia
Gateway Church | 22-28 Ferngrove Blvd Salisbury East SA 5108 Australia
Arise – Women at the Well
9 December 2023
- Gateway Church
Our Community
Get Connected
Main Service
Sunday Morning 9:45 AM
Bible Study
Tuesday Night 7:00 PM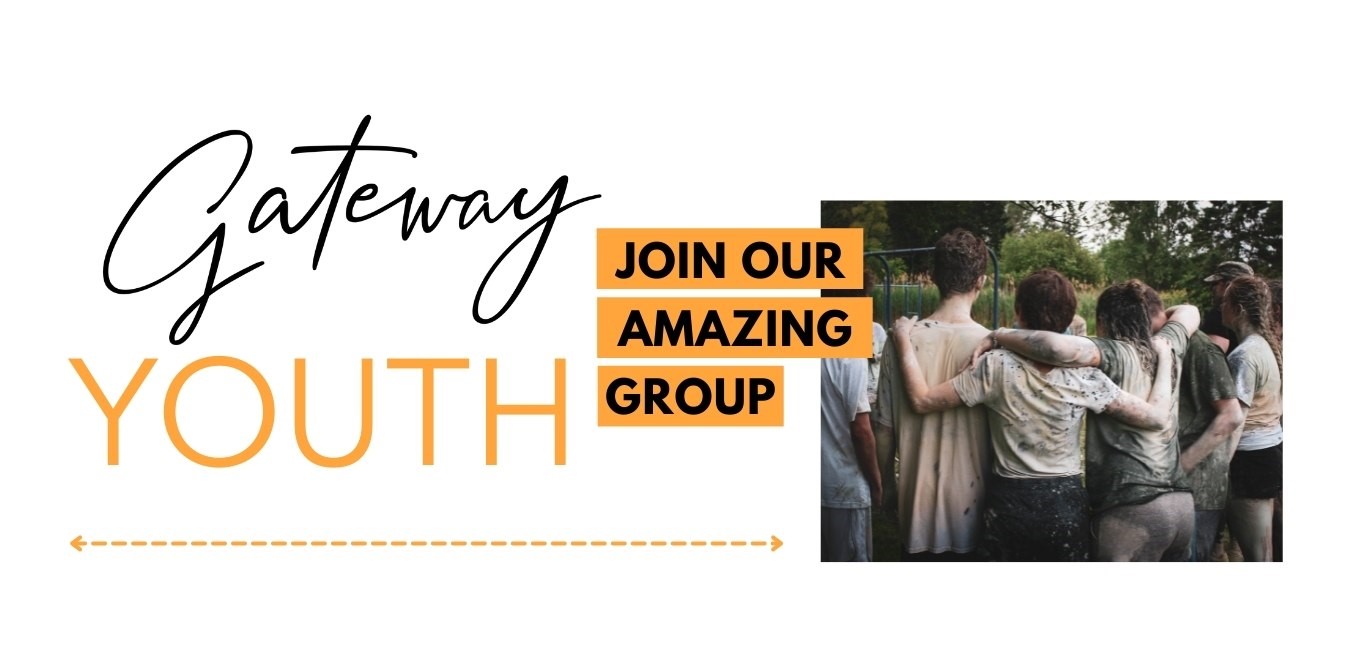 Sunday Morning
9:45 am – 11:45 am
22-28 Ferngrove Blvd, Salisbury East.
Encounter the manifest Word and Spirit of God, and get equipped to live an empowered life. Our Sundays are authentically focused on Jesus and what the Holy Spirit wants to do.
Our teachings centre on what Jesus has done through His life, death and resurrection and the identity, purpose, and power He has given us as believers through a life of faith.
We aim to create a family-friendly atmosphere and give space for people to personally encounter the reality of God's love and power.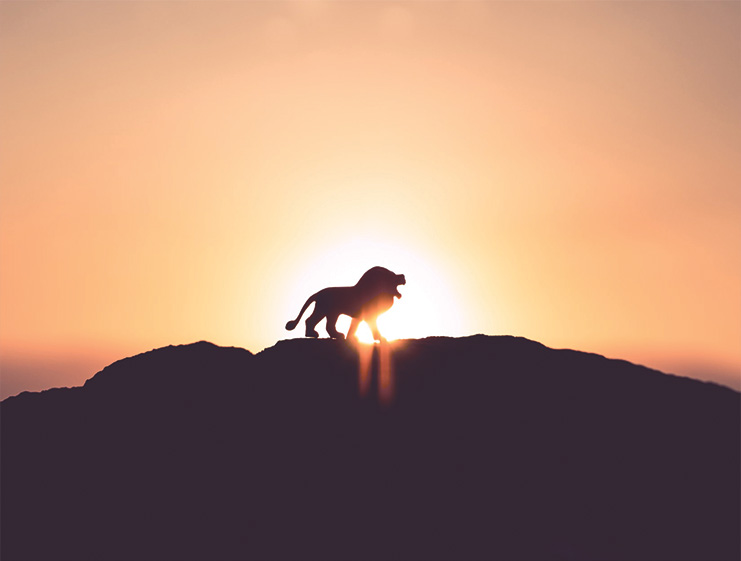 Before the King: Prayer and Worship
At Gateway House and in homes on alternate Wednesday nights.
Join us as we activate our community in their spiritual gifts and life in the Spirit through prayer and worship. Each week often looks different from the next, as we follow the lead of the Holy Spirit.
We look to do what Jesus did and reveal the Kingdom of Heaven on earth. And we believe prayer and worship releases this power to change lives, cities and nations.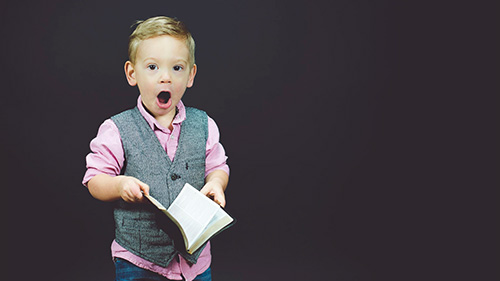 Kid's Church
Sundays 10.15am – 11.30am
Gateway has a thriving community of young families. We invest in the next generation with a Sunday kids program designed to establish Biblical foundations and values.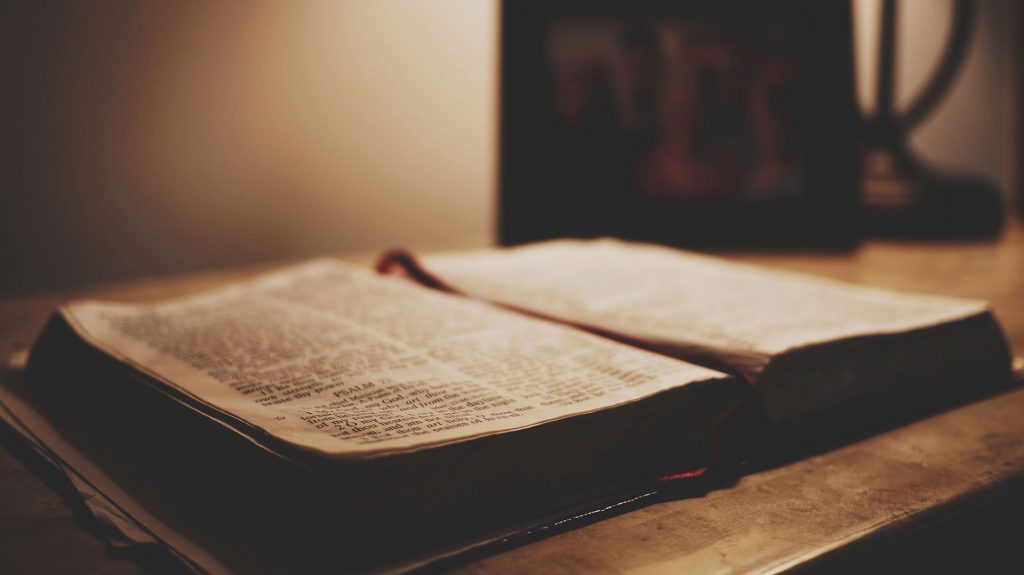 Bible Study
Tuesday Night Bible Study is an interactive topical Bible Study series to help us get to know the unchanging Word of God and how it applies to our lives in an ever changing world.
Hopefully these times will also provide an opportunity to look at current world events and get Biblical understanding in the midst of it all.
Life Groups
Fortnightly, various times and locations
Life groups enable our community to build friendships and connect, walking together on our journeys with God. We have life groups in most regions around Adelaide. Contact us for more details.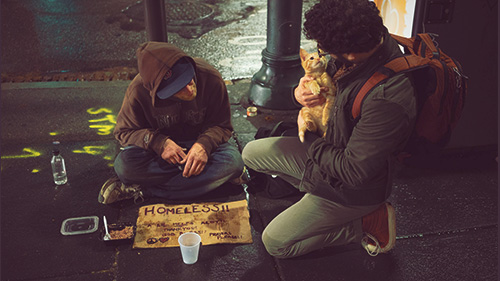 On The Streets
Thursday evenings, fortnightly, the Outreach Group go out into our northern suburbs.
We reveal Jesus on the streets of Adelaide, praying for everyday people for healing and breakthrough in all areas of their lives.