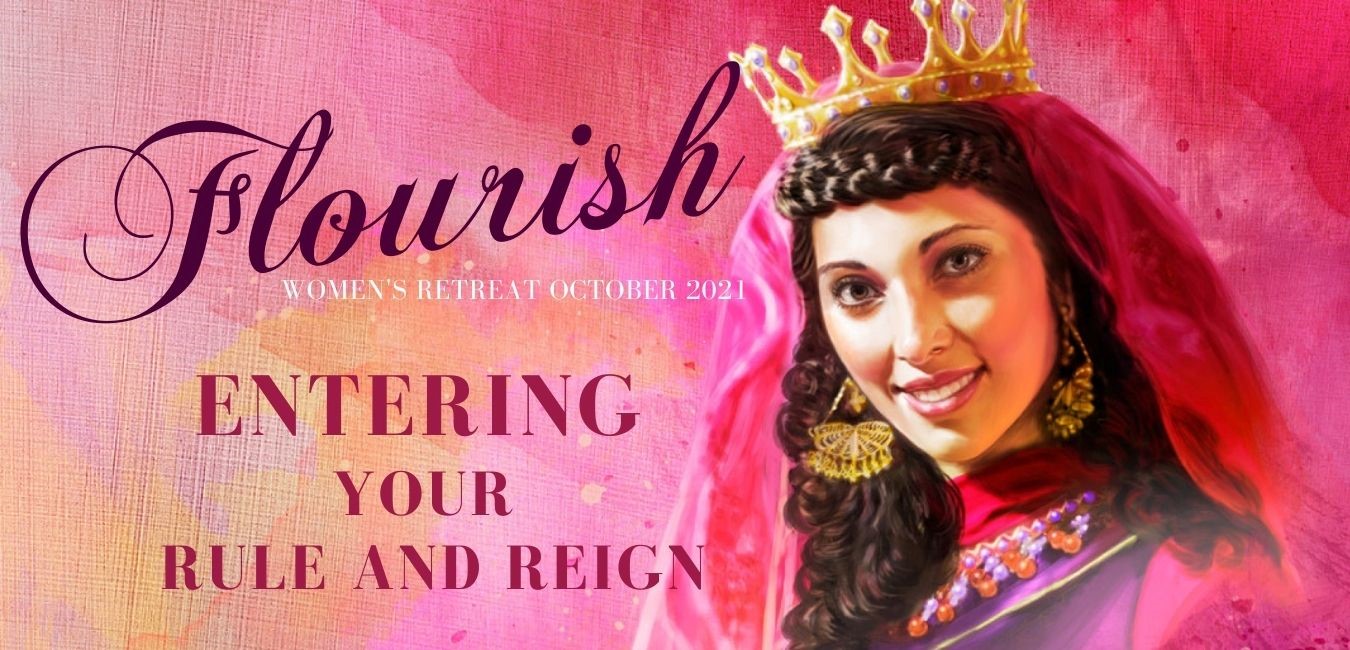 Flourish 2021 Women's Retreat
Calling Women 18 years and above, to the Flourish Women's Retreat!
Gateway Church is hosting a Women's Retreat from Friday 29th – Sunday 31st October 2021, themed around "Entering your Rule and Reign". The event will take place over 3 days and 2 nights, surrounded by beautiful gardens and picturesque views of Adelaide, located at the Nunyara Convention Centre in Belair. Take this opportunity to get away from the busyness of your life, to connect with God, yourself and other amazing women. It's your time, take it!
DATES
Friday 29 October 2021 11:00 AM – Sunday 31 October 2021 4:30 PM.
LOCATION
Nunyara Conference Centre
5 Burnell Drive, Belair SA 5052
Like us on Facebook, and keep up to date with everything Flourish: https://www.facebook.com/FlourishWR